Lose weight
without sweating
with

Body Better
Get the chance to come in the shape, The most easiest way to get your body in great shape.

3-5 kg natural weight loss and 10-12 Inch loss

Suppresses appetite.

Better digestion

Improves your metabolism

Boosts Immunity

Improves skin health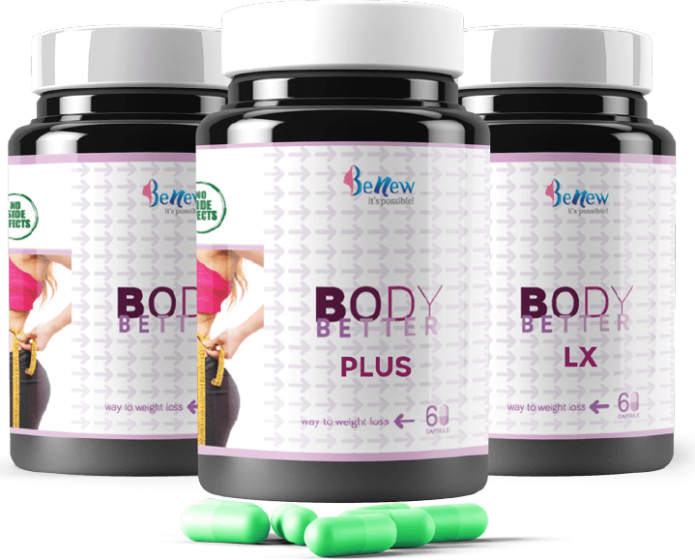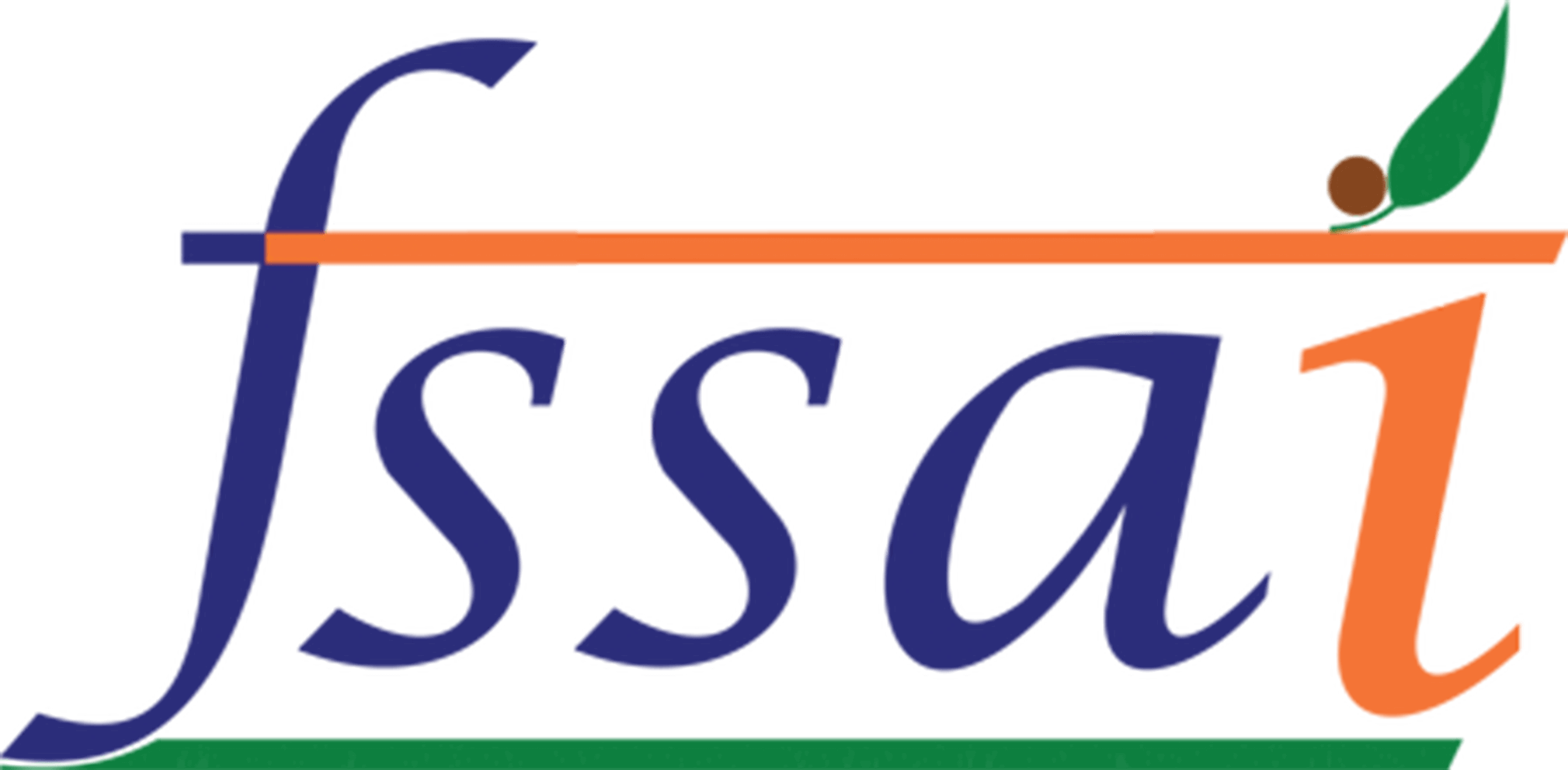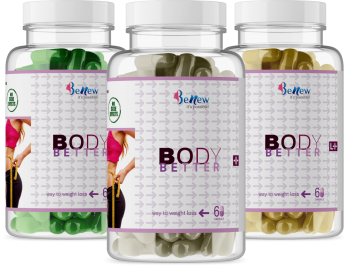 Body Better (Combo)

Body Better combination is an effective combination of various kind of herb…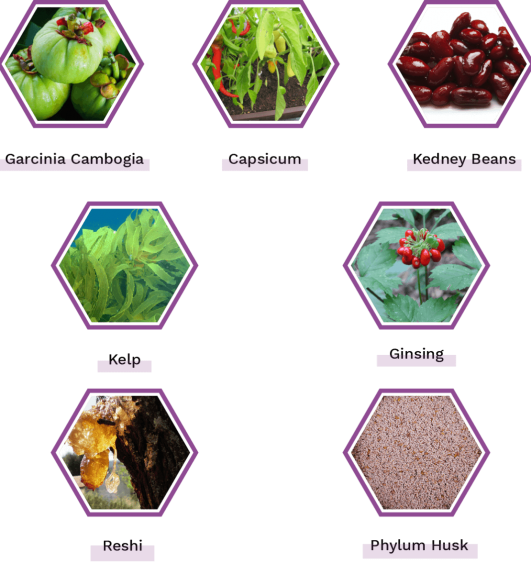 Key Ingredients of Body Better is Garcinia Cambogia
Hydroxycitric Acid (HCA) for Weight loss is clinically proven
Garcinia Cambogia contains 80% Hydroxycitric Acid (HCA) which is
an effective appetite suppressant and helps in weight reduction.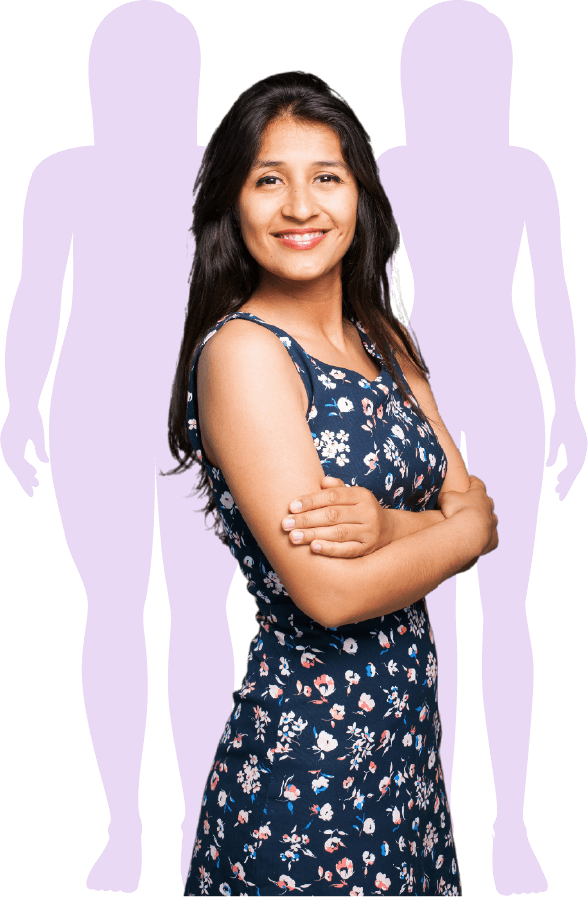 Achieve your weight loss
Goals FOR REAL
BeNew's Body Better has given power to people achieve their weightless goals. Body Better is unique blend of various exotic ayurvedik herbal plants which has proven benefits of weigh-loss, along with BeNew's 30 Day flexible diet program it is very effective and assured way to achieve your dream of fit body shape.

Free & exclusive with the Body Better purchase
A diet program that is flexible, effective and made for Indian People
Losing weight is not easy and it requires discipline, patience and continuous effort. Weight loss can be achieved with a combination of lifestyle changes, diet program and physical activity. Many people have a misconception about a diet plan that it requires starvation which is not quite true. With the help of the right supplements and the right food, you can achieve your weight loss goal with a little effort and discipline. BeNew's diet program is designed in a way that is easy to follow for most people and gives you many choices from Indian meals that you can prepare at home.

3-5 Kg and 10-12 Inch loss In 29 Days

Flexible Plan that won't starve you

For Indian people with Indian recipes

Free Whatsapp Consultation
MOST COMPLETE WEIGHT LOSS PACK
What you will get in weight loss pack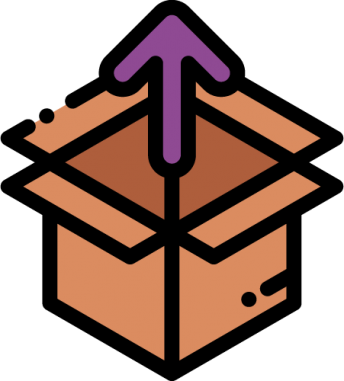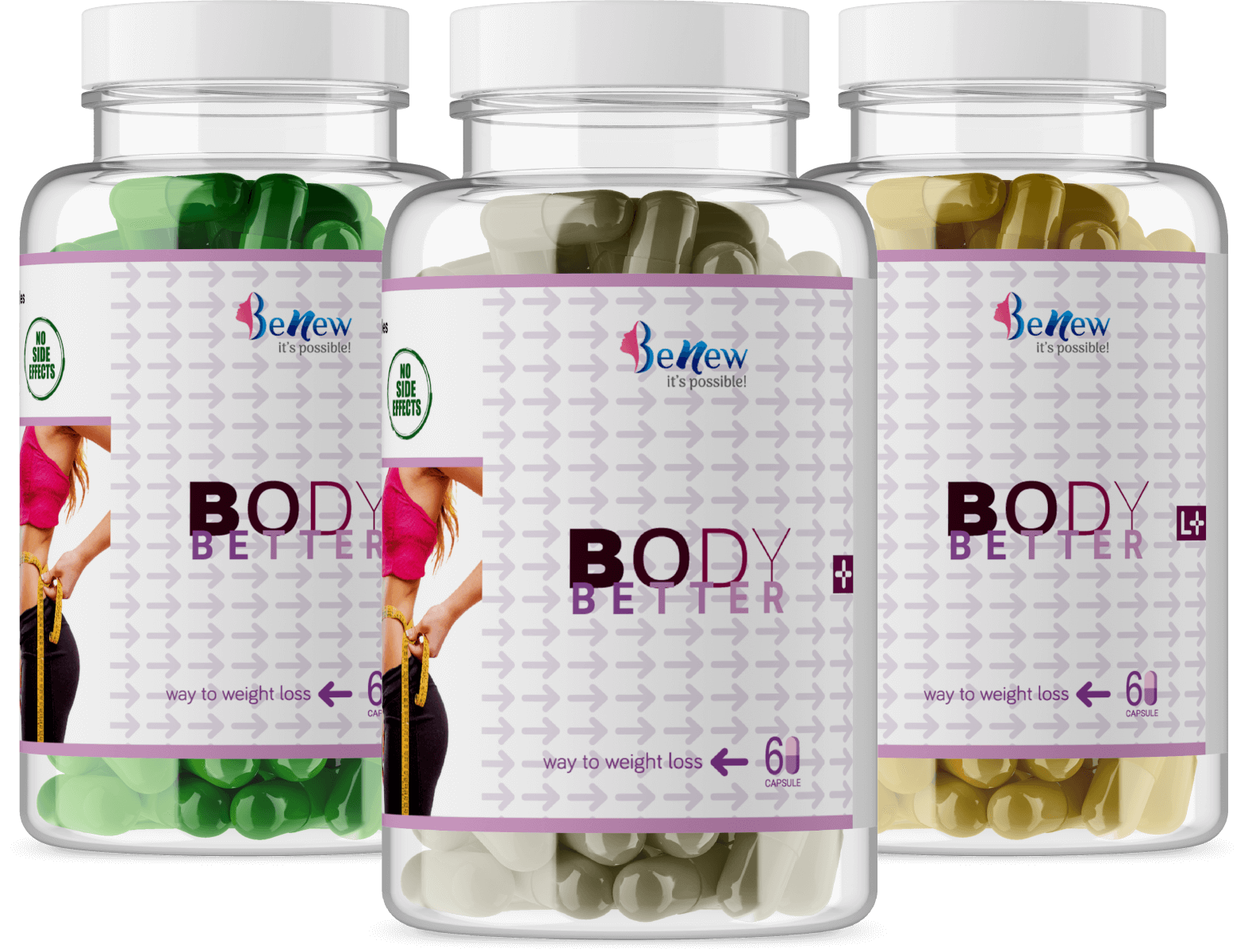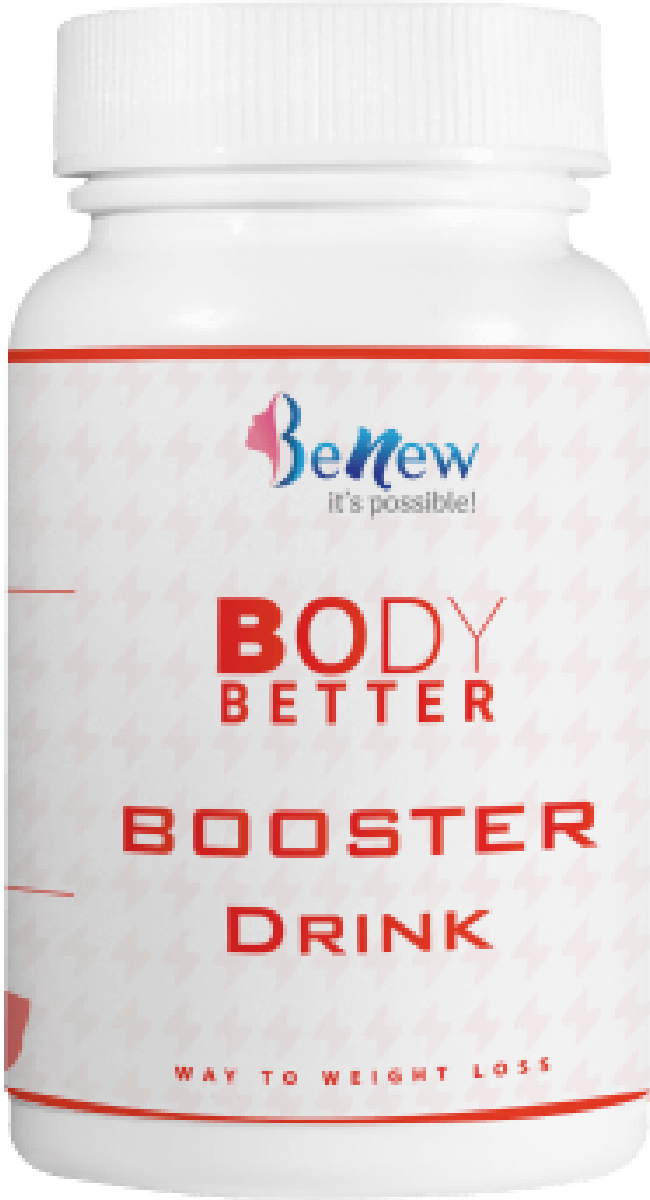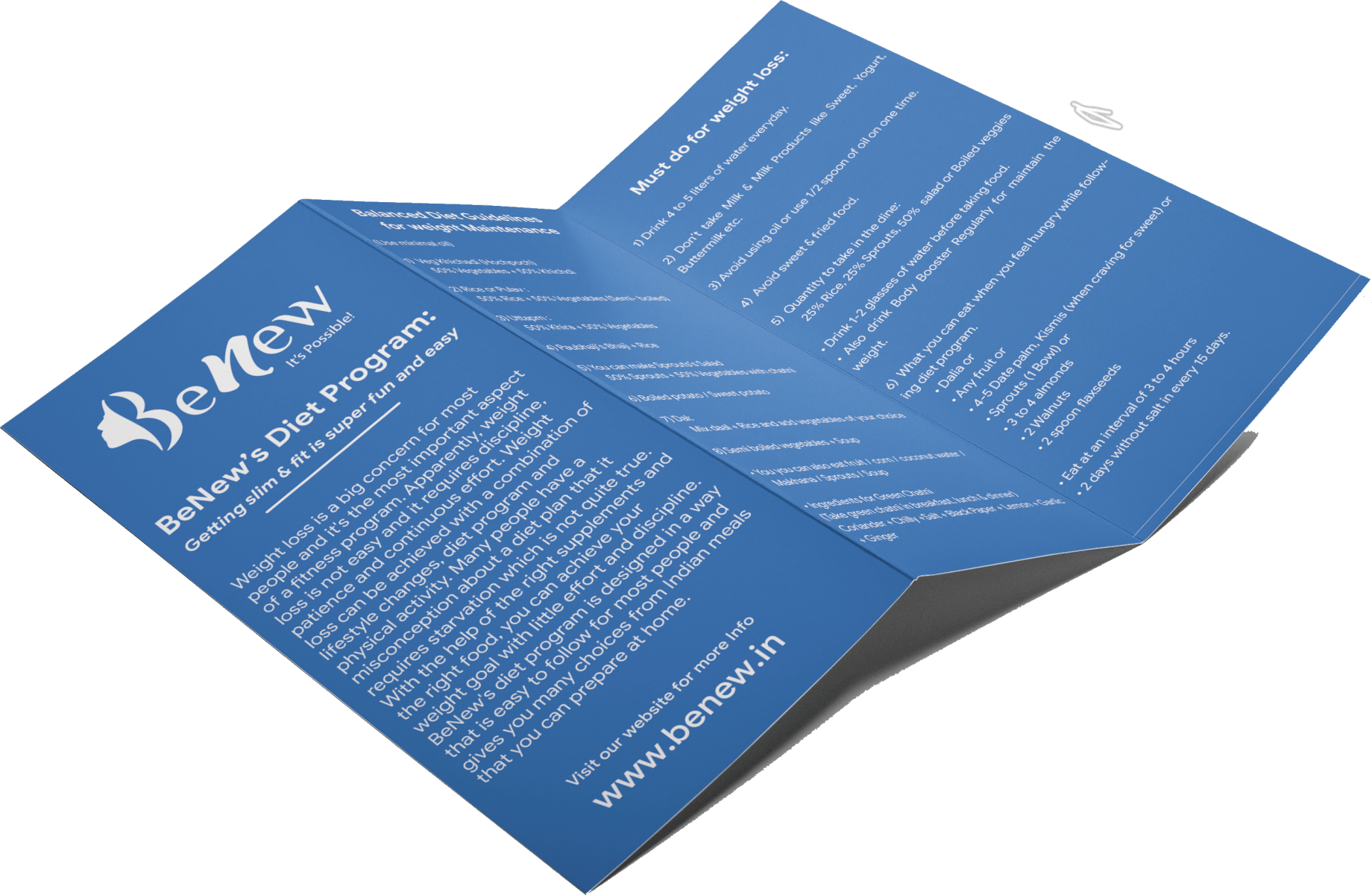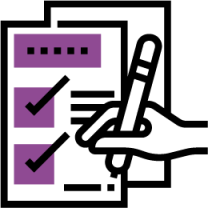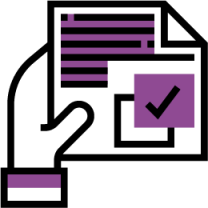 Thousands of Indians Have achieved their
weight goals With Body Better
I can say I have more energy to keep going throughout the day and don't get that burned out, need a nap feeling. They also help curb my appetite.
Good product from a great company. I am impressed with results I am getting. I like that the product action is not harsh on my body like other weight loss supplements have been. It raises my metabolism without making my heart race.
When I was overweight, I did not look to looking in the mirror. I was so insecure about my appearance. After trying out Body Better, I started dropping weight fast! Before I knew it, I began to feel better with a ton of energy. I learned to love myself again, thanks to BeNew